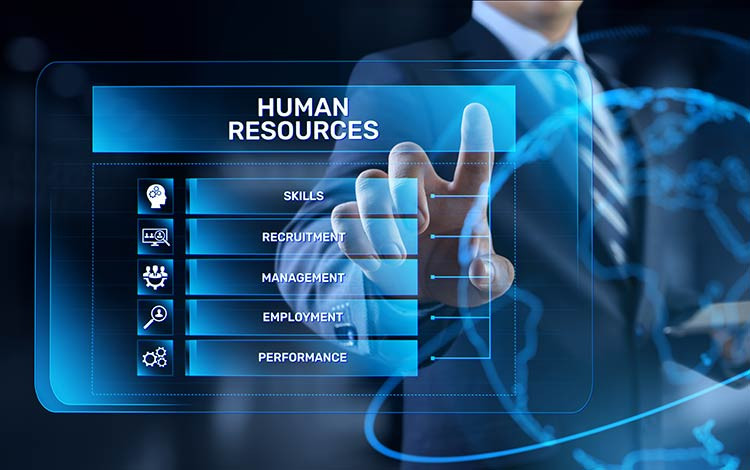 CREW
Crew Management Center.
Selection, mobilization, planning and control.
Expert staff, qualified to guarantee the safety and efficiency of your operations.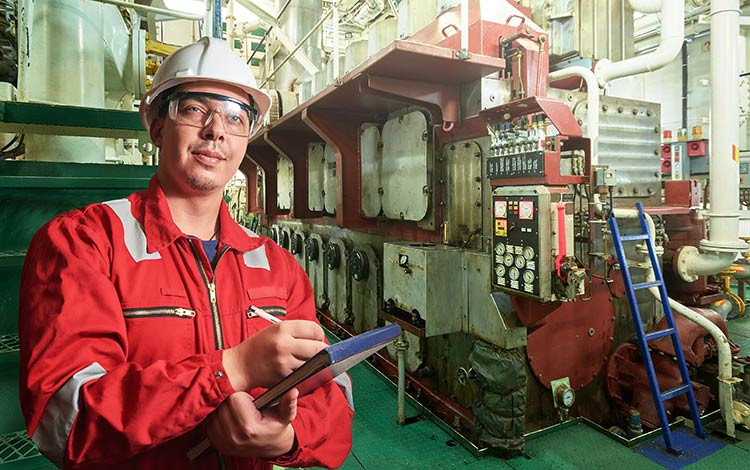 TECHNICAL SURVEY
Inventory control.
Condition inspection and maintenance.
Preventive and corrective maintenance.
Control and management of PMS.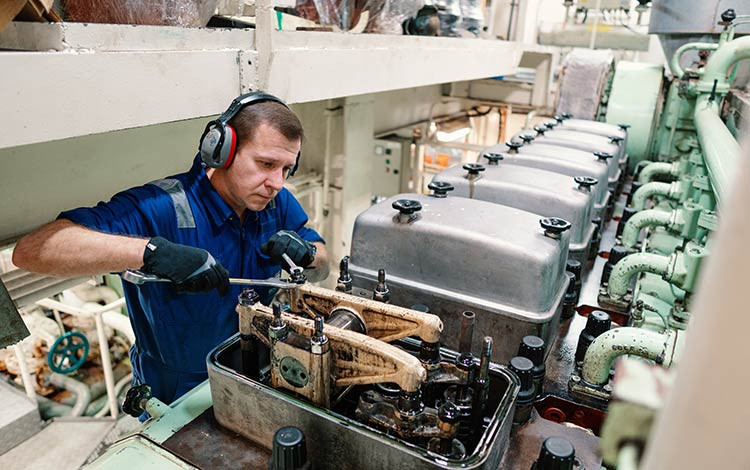 BREAKDOWN MANAGEMENT
Technical assistance for problem solving.
Network of external workshops specialized in machinery.
Control and monitoring of repairs.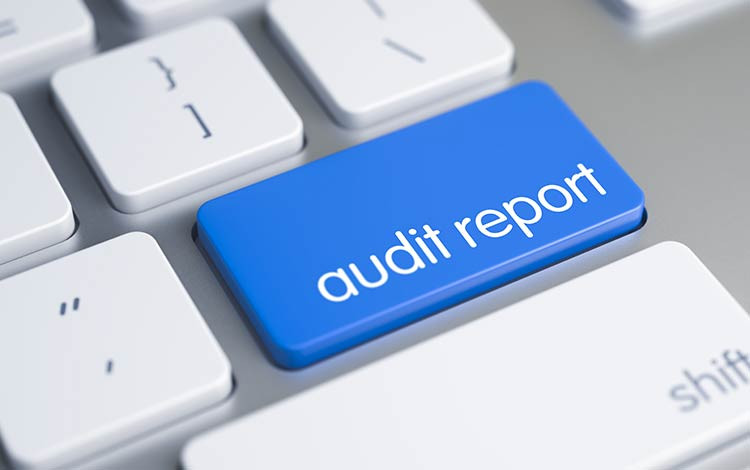 AUDIT & FLAG-CLASS REPRESENTATION
Regulatory compliance MLC 2006
Vetting/CD inspection regulations and requirements
Classification societies regulations, flags and PSC inspections
Official multi-class and multi-flag representation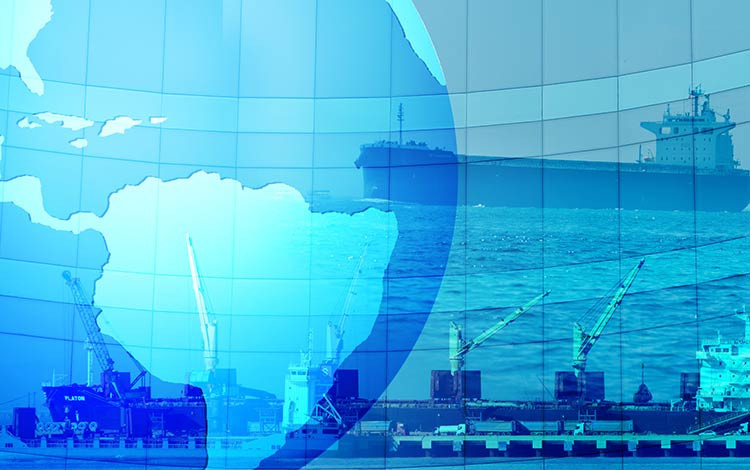 ISM & ISPS
Implementation, implementation and control of safety management systems on board.
Implementation, implementation and control of maritime security management systems.
Internal-external audit for SMC and ISSC certification.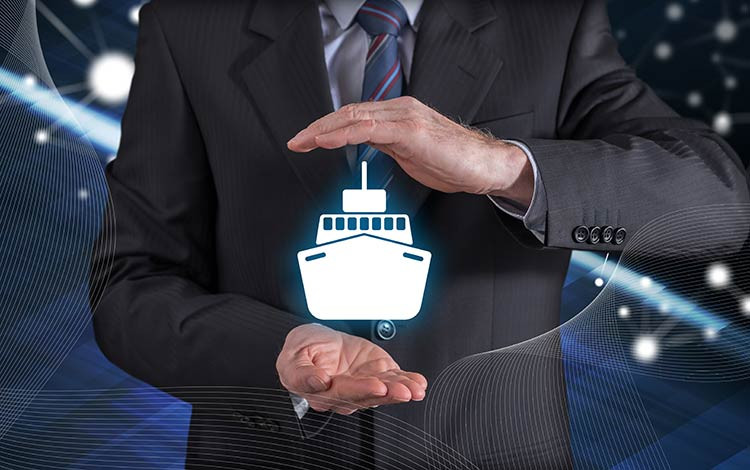 CHARTERING & INSURANCE MANAGEMENT
Broker service for charters
Elaboration and mediation in charter contracts
Official accident and incident reports
Mediation between parties
P&I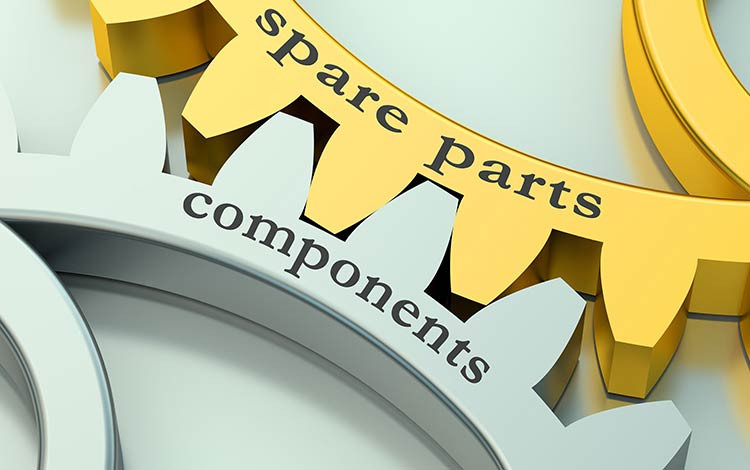 SPARE PARTS & SUPPLIES
Network of suppliers of machinery spare parts and general supplies.
Administration, purchases and logistics.
Accounting management for international payments.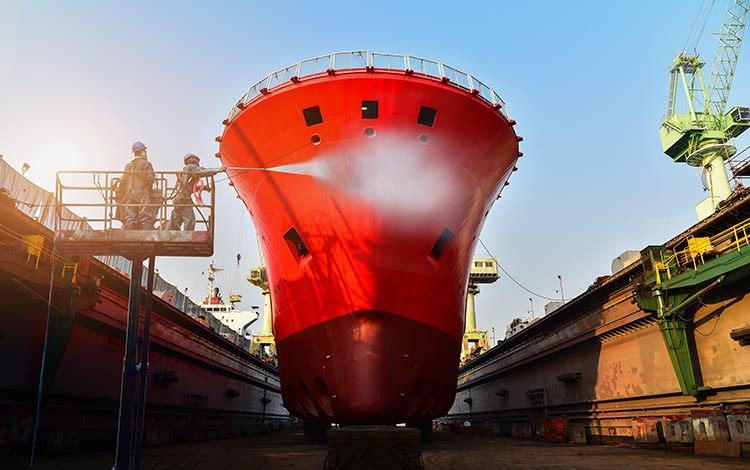 DRY DOCKS
Planning, management and control.
Intermediate dry docking survey.
Special dry docking survey.
Extraordinary Repairs and Modifications.