FULL SHIP MANAGEMENT FOR COMPANIES

We work for companies like yours that, due to the particularity of the business, need to operate vessels but do not want to directly manage them.
We will take care of the management of your vessels in an efficient manner so that you can fully concentrate on your own business activities.
Operating ships is a complex management, it requires high specialization and qualification, operational strategy, experience, quickness and efficiency in solving the challenges and inconveniences that continually arise in daily maritime activity, but above all it is necessary a management that seeks in everything moment your financial profitability and maximum efficiency of your fleet, raising the productivity of your businesses.
Our team is very highly prepared and qualified to take charge of the operation of your vessels, managing all the necessary technical, documentary, operational, administrative, safety and financial aspects that your company needs.
We are experts in full ship management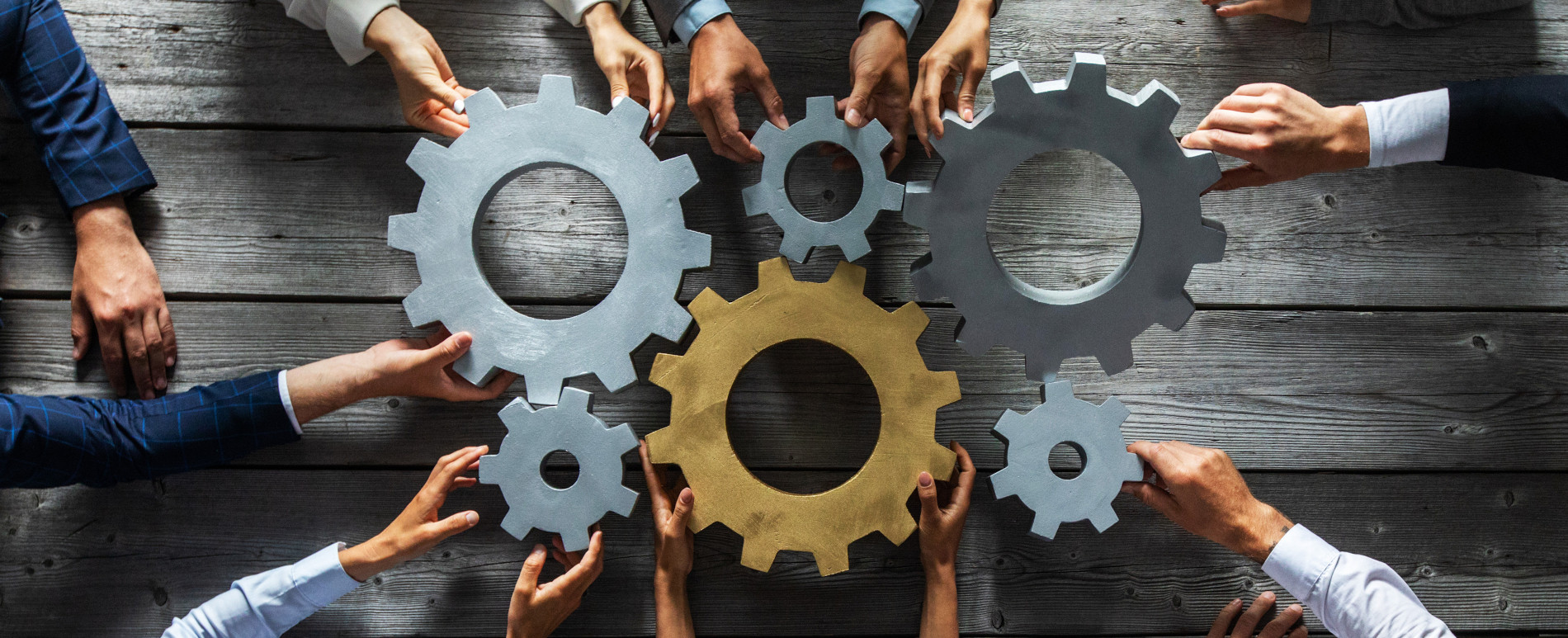 The Manteniship team has more than 20 years of proven experience in the maritime sector, which guarantees the quality of our services.
We have technical and administrative staff trained and qualified to manage and operate ships in the different departments from our base offices.
We have a wide selection of teams and crews duly qualified, responsible and committed to all the necessary requirements to operate their vessels efficiently and safely.
We will give you the advantage of having a highly specialized team in the shipping sector, which will provide your business with the following benefits:
FINANCIAL PROFITABILITY AND COST REDUCTION
OPERATIONAL SAFETY AND RESPECT FOR THE MARINE ENVIRONMENT
LEGAL RESPONSIBILITY, ADVICE AND ACCOUNTING MANAGEMENT
PLANNING, CONTROL AND TECHNICAL MANAGEMENT
SAFETY AND WELFARE OF THE CREWS
RESOURCE OPTIMIZATION
Mission & Vision
O U R V A L U E S
We believe and work according to our values, in the course of our daily relationship with clients, colleagues, suppliers, crews, classification societies, insurers and authorities.
We have a culture based on justice, service and permanent accessibility for our clients with the certainty that we will always be there for you. At MANTENISHIP SPAIN our clients know that they are in good hands and that their assets are well cared for and managed.
O U R V I S I O N
To be a leading provider of maritime solutions
O U R M I S S I O N
Endorsing us with our knowledge and experience to invest the maximum involvement and effort on our part so that our commercial partners and clients achieve all their objectives.